For individual bookings you get a great discounts for language courses at all our partner language schools worldwide. Discount not applicable to group bookings.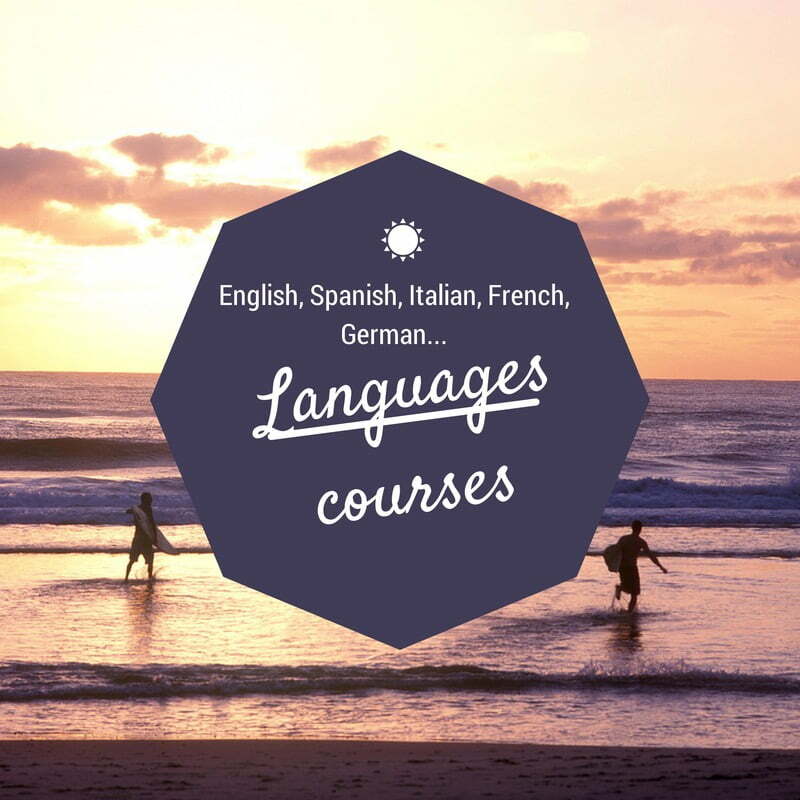 Ask for your destination!
Get stated and study for life!
jordy@schoolsensations.com
Your advantages – discount for language course
You will receive up to -10% discount for language courses booked through us in all our partner language schools worldwide.
We have no agency fee and advise you well.
We work together with the best language schools worldwide.
Just ask us for your destination
Spain / England / USA / France / Germany / Italy / Malta / Ireland / Cypres / China / Canada / Australia / Latin America / …
---
Request and advice for your destination at jordy@schoolsensations.com or use our online inquiry form.